$

30.00
Joey Oz & Jimmy Donn ENERGY 2 CD Package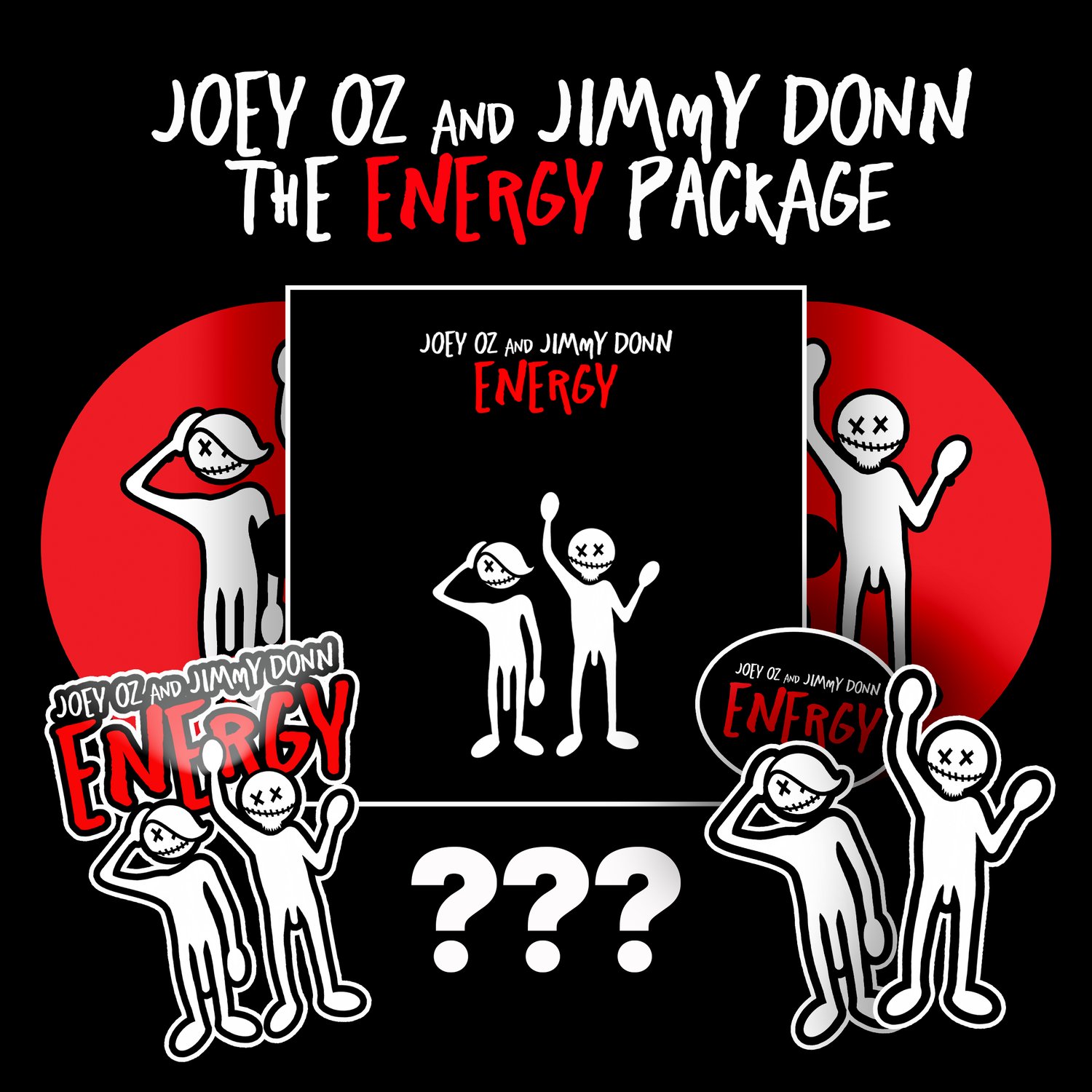 Joey Oz & Jimmy Donn ENERGY 2 CD Package
Pre-Order Today and Receive Your Order Before The October 31st Release Date!
IMPORTANT NOTICE: Pre-Order This and the NEW How to Gag a Maggot "The Infected" Album and get the NEW 988 album for FREE!
Included in this bundle:
1 - Double CD DigiPak.
1 - Signed Insert.
1 - 5" Hologram Die Cut Sticker.
1 - Energy Oval Sticker.
1 - Joey Oz Die Cut Sticker.
1 - Jimmy Donn Die Cut Sticker.
1 - Digital Download Card.
1 - LIMITED SECRET ITEM.
Joey Oz & Jimmy Donn worked hard to bring you over 2 hours of music featuring artists like Jelly Roll, Madchild, Twiztid, Jarren Benton, Liquid Assassin, Kaysie Marie, Tripp, Death Plus, Hopsin, Ren Thomas, Kid Suda and More!
Only 100 LIMITED SECRET ITEM's exist, Pre-Order today to get all of this for one low price of $30 + Shipping.